Do not miss your chance.

Registration fee waived for early registers!
Current Issues in the Representation of Law Enforcement Officers
"The current climate for law enforcement officers is absolutely treacherous. In that regard, providing excellent representation for law enforcement officers has never been more critical. Accordingly, I.U.P.A. is proud to present one of the nation's foremost experts in the rights of law enforcement officers - Attorney Will Aitchison - founding Attorney of the Labor Relations Information System, as well as other experts, to present the latest information in regard to law enforcement officer discipline, collective bargaining, and criminal and civil representation."
02/01/20

Agenda Dates Updated

01/06/20

Agenda and Speakers Updated

01/02/20

Registration Now Open!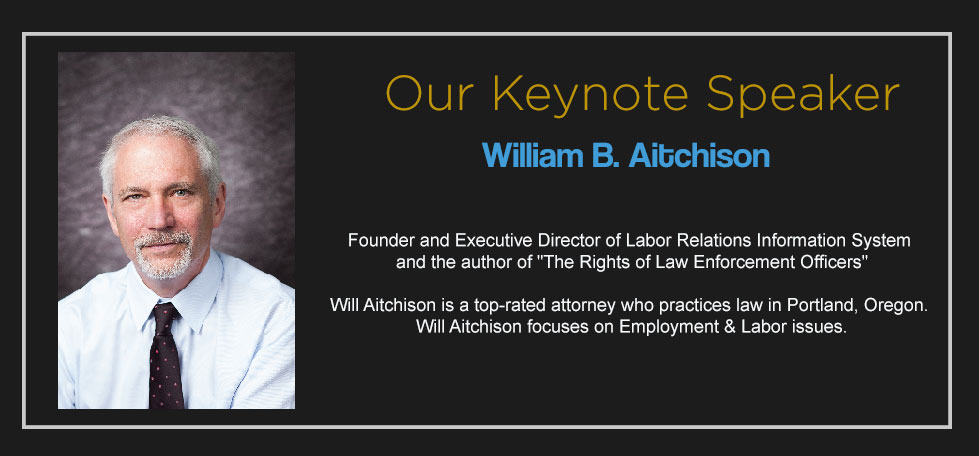 Agenda & Sessions
Breakfast Buffet
Big Pine-Comch Room
Local Leader/Attorney Conference
Grand Ballroom
Lunch
Big Pine-Conch Room
Session Continues
>Grand Ballroom
Closing Reception
East Beach Room
Speakers
*/ ?>
Venue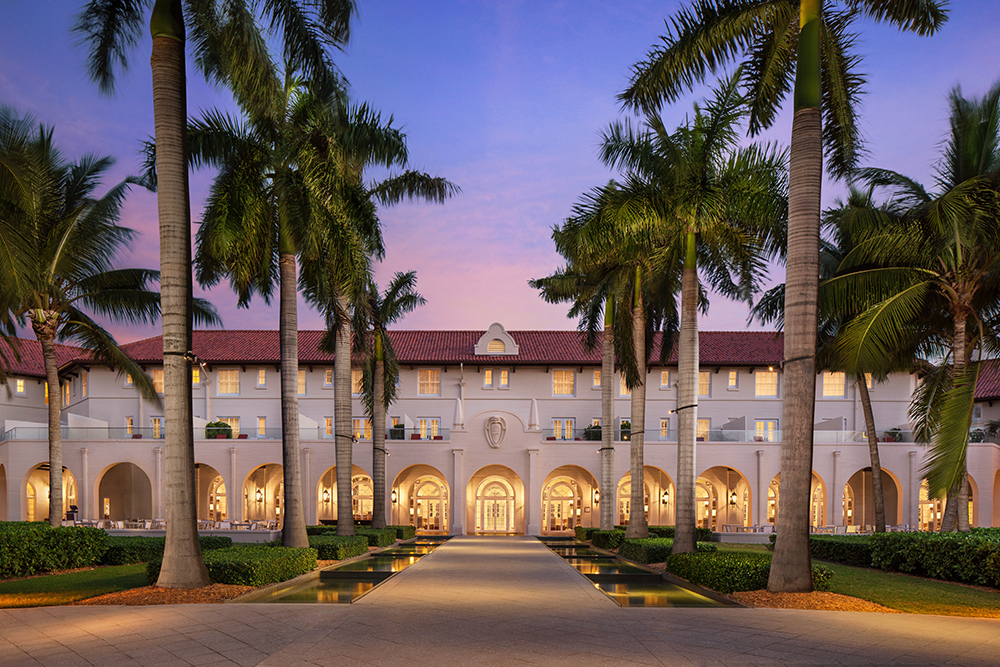 Location:
CASA MARINA A WALDORF ASTORIA RESORT
1500 REYNOLDS ST.
KEY WEST, FL 33040

Reservations through IUPA
1-850-247-4872 or by email at: info@leorf.org

Rooms (Conference Rates):
Starting at $232 a night plus tax

(Current Room Rates are quoted subject to change)