Do not miss your chance.

Registration fee waived for early registers!
Excessive Force: Representing LEO's in Today's 2020 Legal Climate!
The I.U.P.A. Executive Committee has tailored the Attorney and Local Leaders 2020 Conference towards those representing union members through contract negotiations and bargaining as well as for those who represent members during critical incidents or other civil/criminal matters. The conference is inclusive of attorneys and union leadership (Presidents, Board Members, Shift Representatives, etc.) who represent union members in bargaining and/or civil/criminal matters.
02/01/19

Agenda Dates Updated

01/06/19

Agenda and Speakers Updated

01/02/19

Registration Now Open!
Agenda & Sessions
Speakers
Venue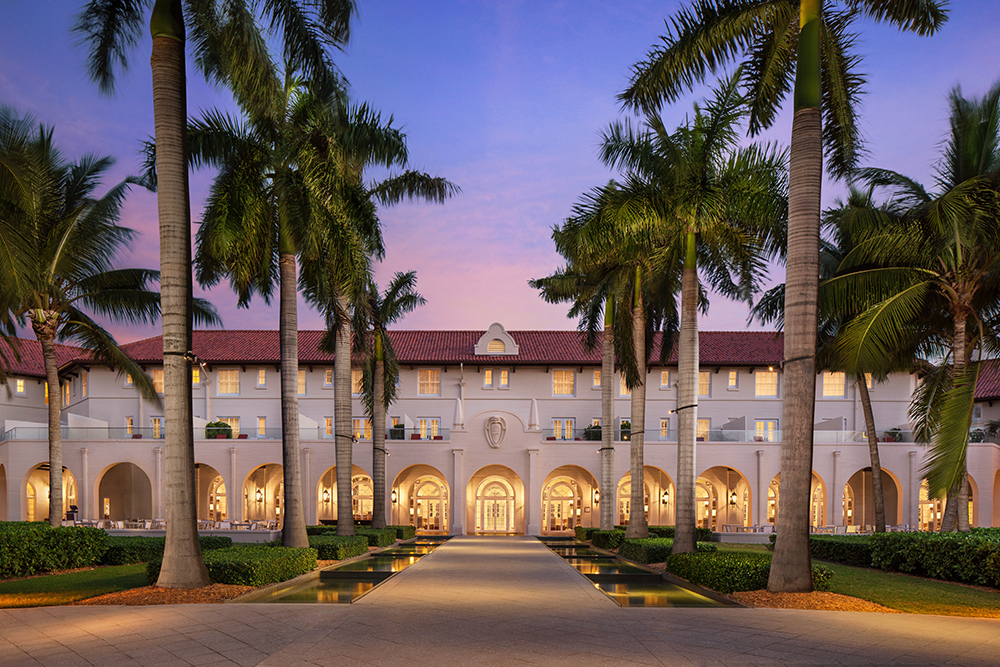 Location:
CASA MARINA A WALDORF ASTORIA RESORT
1500 REYNOLDS ST.
KEY WEST, FL 33040

Reservations through IUPA
1-850-247-4872 or by email at: info@leorf.org

Rooms (Conference Rates):
Starting at $219 a night plus tax

(Current Room Rates are quoted subject to change)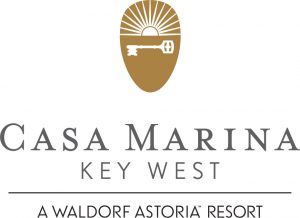 Thank You To Our Partners