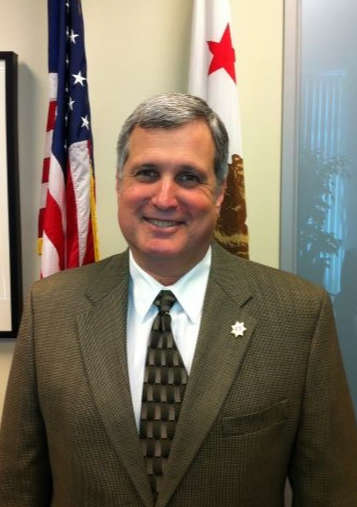 Edward M. Fishman
Porac Legal Defense Fund Administrator

Edward Marc Fishman is the current PORAC Legal Defense Fund Administrator. Before attaining his position as the Legal Administrator in July 2007, he had a solo practice in Petaluma, California known as the "Law Offices of Edward Marc Fishman" which he opened in March of 1993. There, his practice focused on litigation and administrative/labor law. Mr. Fishman has had the joy of building his business from the ground up and he has obtained much success.

Early in his years of practice, Edward represented a variety of peace officers in matters relating to their employment. With this type of experience and affiliation, he became a panel attorney for the PORAC Legal Defense Fund.

As such, Edward has acquired an even larger array of experience and knowledge in representing officers and their associations.